Sexual and gender minorities face unique health risks
Memory problems and confusion are just the newest in a list of health problems that appear to disproportionately affect LGBT individuals.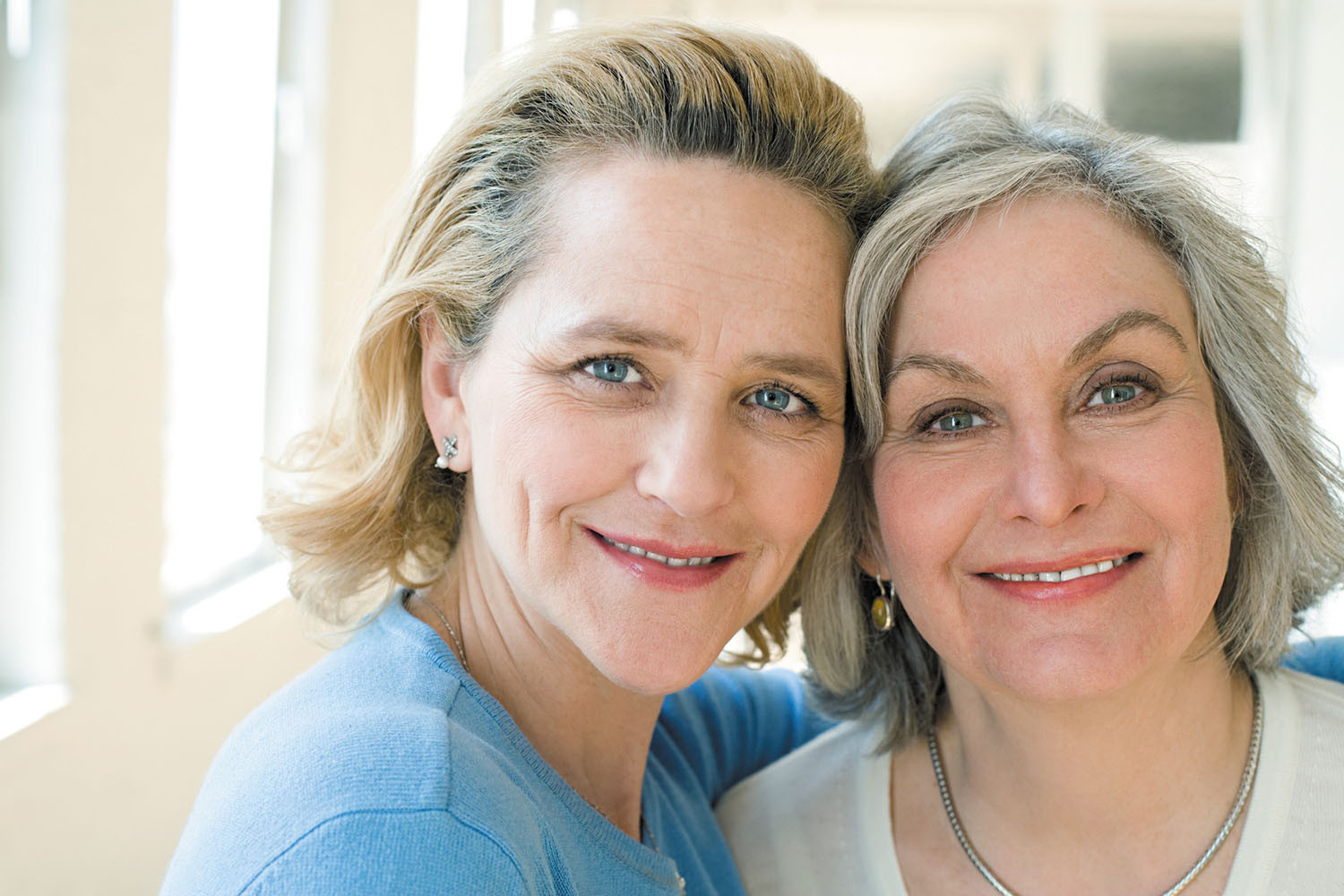 Past research has shown that sexual and gender minority groups may be at higher risk for certain health conditions, including cardiovascular disease and mental health disorders such as anxiety and depression. A new study suggests that another condition — dementia — may also be on that list. Findings presented at the 2019 Alzheimer's Association International Conference showed that people who identified as a sexual or gender minority were more likely than other people to report worsening memory or increased confusion over the past year.
It's possible that some of the same underlying factors that affect risk of other diseases are playing a role in these reported cognitive changes as well, says Dr. Ole-Petter R. Hamnvik, an assistant professor of medicine at Harvard Medical School. "Almost any health outcome that you look at, you can find disparities in these groups. It's not just dementia," he says.

To continue reading this article, you must login.
Subscribe to Harvard Health Online for immediate access to health news and information from Harvard Medical School.
Get more stuff like this
Subscribe to our mailing list and get interesting stuff and updates to your email inbox.
Thank you for subscribing.
Something went wrong.